Central Andes Mountains South America
This image, from NASA and the U.S. Geological Survey, shows the central Andes mountains, with Lake Titicaca and part of Peru, Bolivia and Chile.
The Andes Mountains are the longest continental mountain range in the world, forming a continuous highland along the western edge of South America. The Andes have many active volcanoes and are rich in fauna.

| | |
| --- | --- |
| | Copyright © Geographic Guide - World in Pictures. South America. |
Altiplano and Lake Titicaca - Andes Mountains (NASA).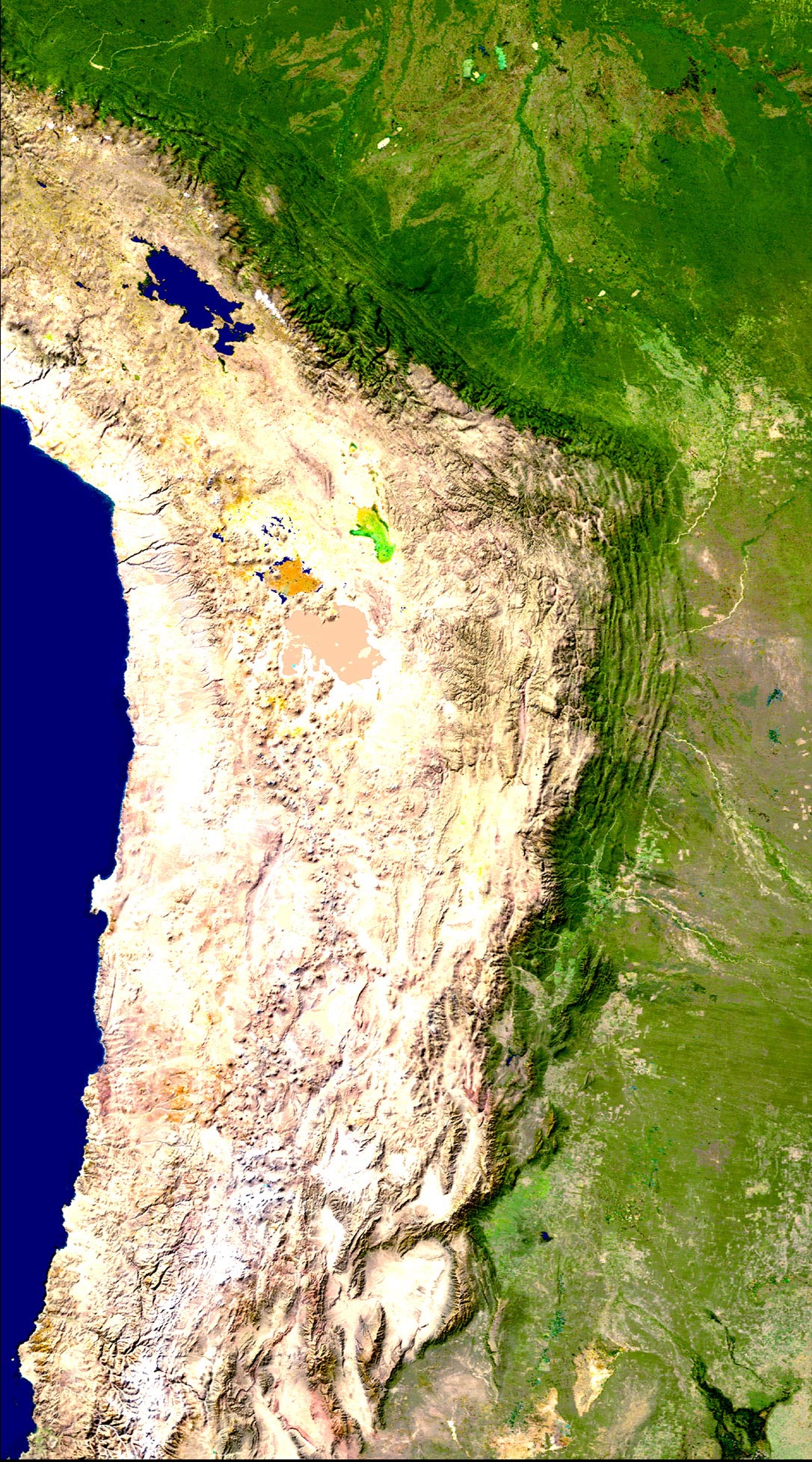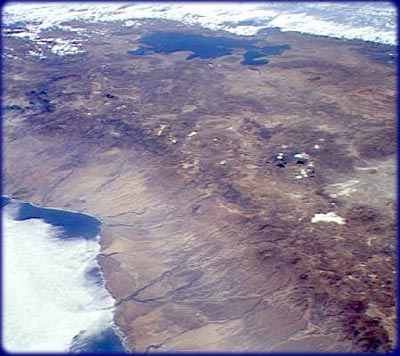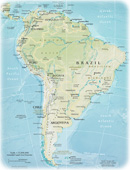 Central Andes Mountains South America