Images of Central America and The Caribbean
Central America is a place of many natural paradises. Also, a place of much poverty. The territory of Central America comprises the continental stretch that binds South America to North America. Latin America does not exist.
The Caribbean Sea is full of islands, reefs and atolls, mainly part of the Antilles. Some islands are territories of France, United Kingdom, United States and The Netherlands. The area and its beaches area a popular tourist destination.
Cancun, hotel zone. A resort in Yucatan, Mexico.
Cayo Guillermo beach in Cuba (photo Cunfek).
Pyramid in Tikal, Mayan ruins in Guatemala.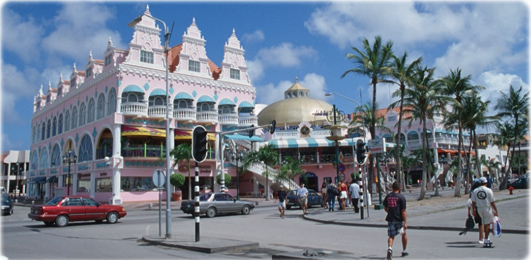 Beach in Saint Croix, the largest of the Virgin Islands of the United States, with area of 200 km². It was discovered in 1493 by Christopher Columbus.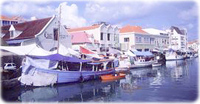 Oranjestad, capital of Aruba.
Oranjestad, capital of Aruba.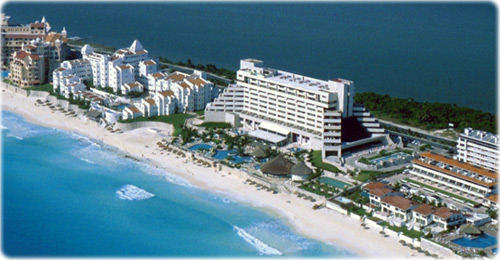 Copyright © Geographic Guide - World in Pictures. American Continent.

Images of Central America and The Caribbean