Pictures of The United Kingdom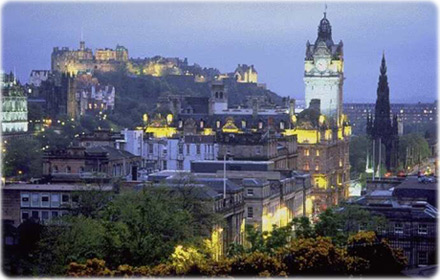 Shakespeare's Birthplace in Stratford-upon-Avon, Warwickshire. A museum and a main tourist attraction in England, where it is believed that William Shakespeare was born in 1564 and spent his childhood years.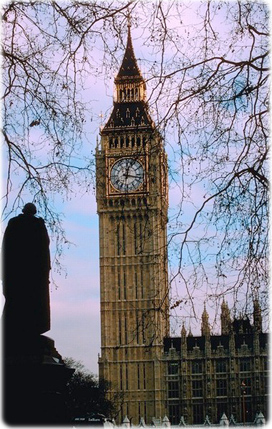 Cottage at Church Cove, The Lizard Cornwall.

Edinburgh, the capital of Scotland since the fifteenth century. It lies along the Firth of Forth. The area has been settled at least since the Bronze Age. By the 12th century Edinburgh was well established, centered around the castle rock. The city has maintained its medieval plan in the Old Town. In the 18th century the New Town was laid out to alleviate the problem of an increasingly crowded Old Town.
The St Stephen's Tower and its clock: the Big Ben, in London.
Royal Opera House, Covent Garden, London. The first theatre on the site, the Theatre Royal opened in 1732.
Waterfall at Glen Maye, Isle of Man.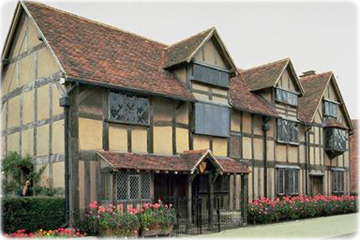 Copyright © Geographic Guide - World in Pictures, European Continent.