Geiranger Fjord - Norway. Natural beauty with waterfalls, mountains and deep blue waters. It's Norway's most beautiful fjord.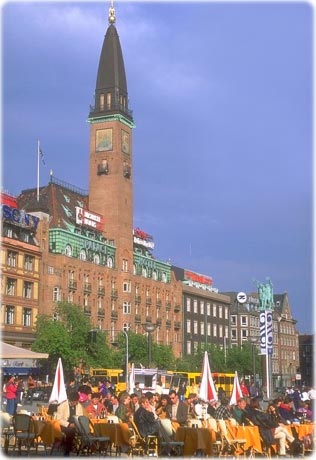 Scandinavia (ancient Scandia) is a region of northern Europe, consisting of Norway, Denmark, Sweden, Finland and Iceland. The term Nordic has been applied to the five countries that are united by geographical and economic factors.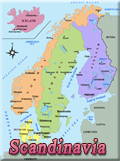 The Parliament in Oslo, capital of Norway.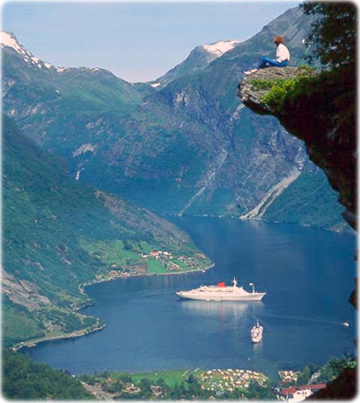 Copyright © Geographic Guide - World in Pictures.